We web work with you to understand your needs for a website. We will sit down with you to listen to your requirements from website design and development to domain purchasing and hosting with email addresses that represent you and are easily managed to get you up and running and selling your business, your ideas and your place on the web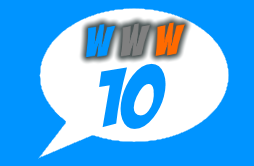 Option 1 with WWW10 – Self Managed: WeWebWork provides you with a control panel and you have your in-house team to design, develop your website and load up your contents onto your space. All management is left to you.
Option 2: WWW50 – Semi Self Managed
WeWebWork may assume several roles in your implementation including administration and support of the panel and develop a website for you but you may choose to take back some of these roles after training or and after go-live while WeWebWork maintains 2nd tier support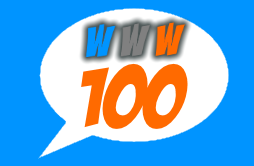 Option 3: WWW100 – All support and management is carried out by the team at WeWebWork.
WeWebWork will assume almost all roles in your implementation including working closely with you and bringing your business ideas or social ideas to life on the web. We will maintain a provisioning and close support service that allows you to get on with what you do best.