We are always looking for partners, please contact us for more details on our partnership programme and options.

We partner with QAVerify Ltd for all our testing and quality service needs. QAVerify provides a quick test service including useabilty and performance test on yo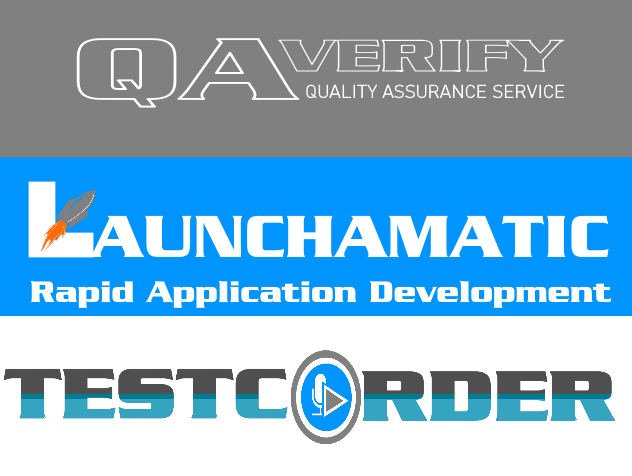 ur website when you enlist with WeWebWork.